This is a shot of the front of La Pedrera, an apartment building that Gaudi was asked to design, which showed the growing consumerism of Barcelona in the 1920s.
One apartment is on display and is decorated with genuine 1920s furniture, although it is not the exact furniture used at the time. This is a light fitting in the hallway.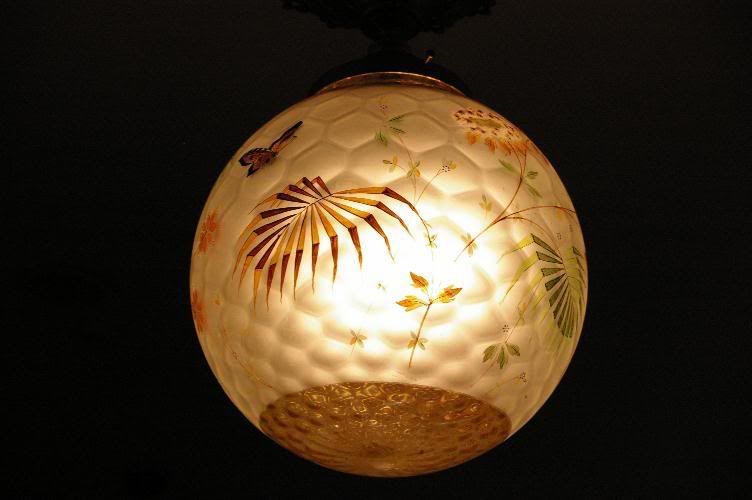 And of course there is the roof, which is very famous, and which captivates everyone who sees it. You can tell that Gaudi is fascinated by creatures of the sea, which are reflected in the shapes of the water cooling towers, smoke stacks and other functional constructs. If you ask me, some one them look like a cross between medieval knights and futuristic spacemen, while others look slightly phalic. You decide for yourself.